Patient-centred, tech-empowered. We're reimagining clinical trials around the world. Now.
We exist to help make medical research breakthroughs happen by expediting and enabling a better clinical trial process - for everybody.

Our suite of purpose-built and owned Evrima products and services are born of the clinical trial sector and are inherently solutions-focused.

We efficiently and accurately connect a diverse range of trial participants, researchers and clinicians, delivering an optimum clinical trial recruitment and management experience.
Vision
To play a vital, enabling role in expediting patient-centred clinical trials that help make global medical breakthroughs happen.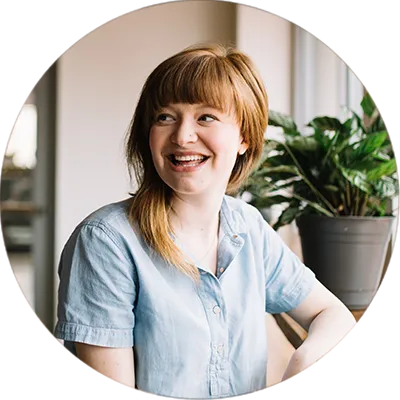 Mission
To deliver potentially life-changing outcomes by connecting participants with the right clinical trials for them. We partner proactively with the global medical community for better health outcomes.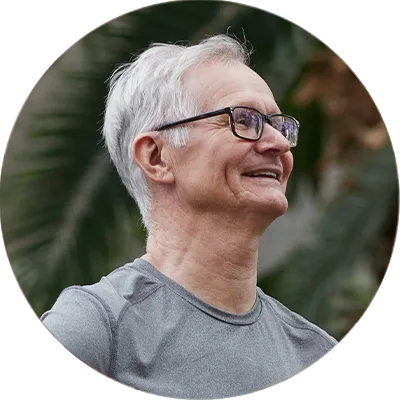 Meet the Evrima leadership team. We're enabling and expediting the clinical trial process - together.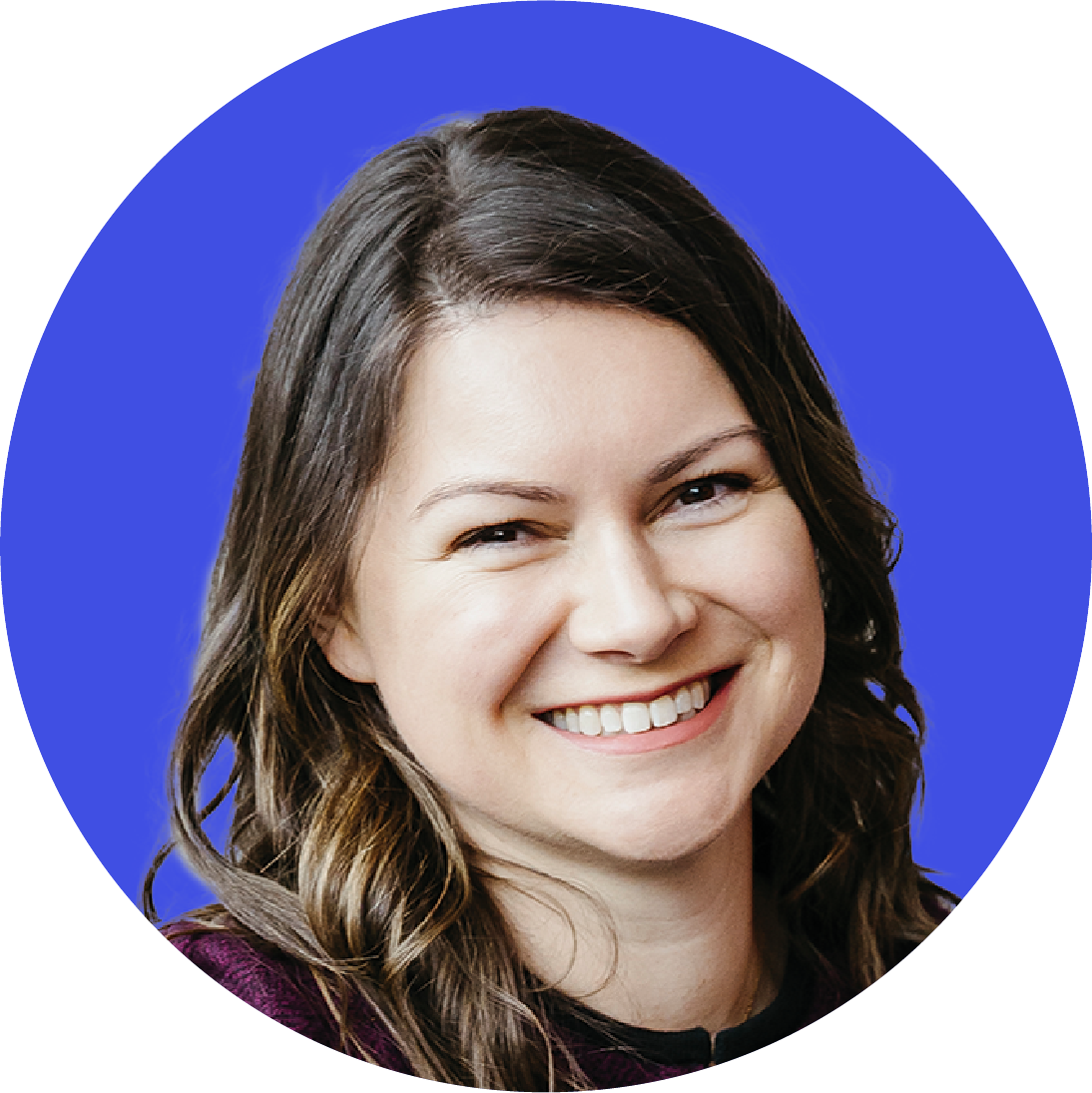 Charlotte Bradshaw
CEO & Founder
Connect with Charlotte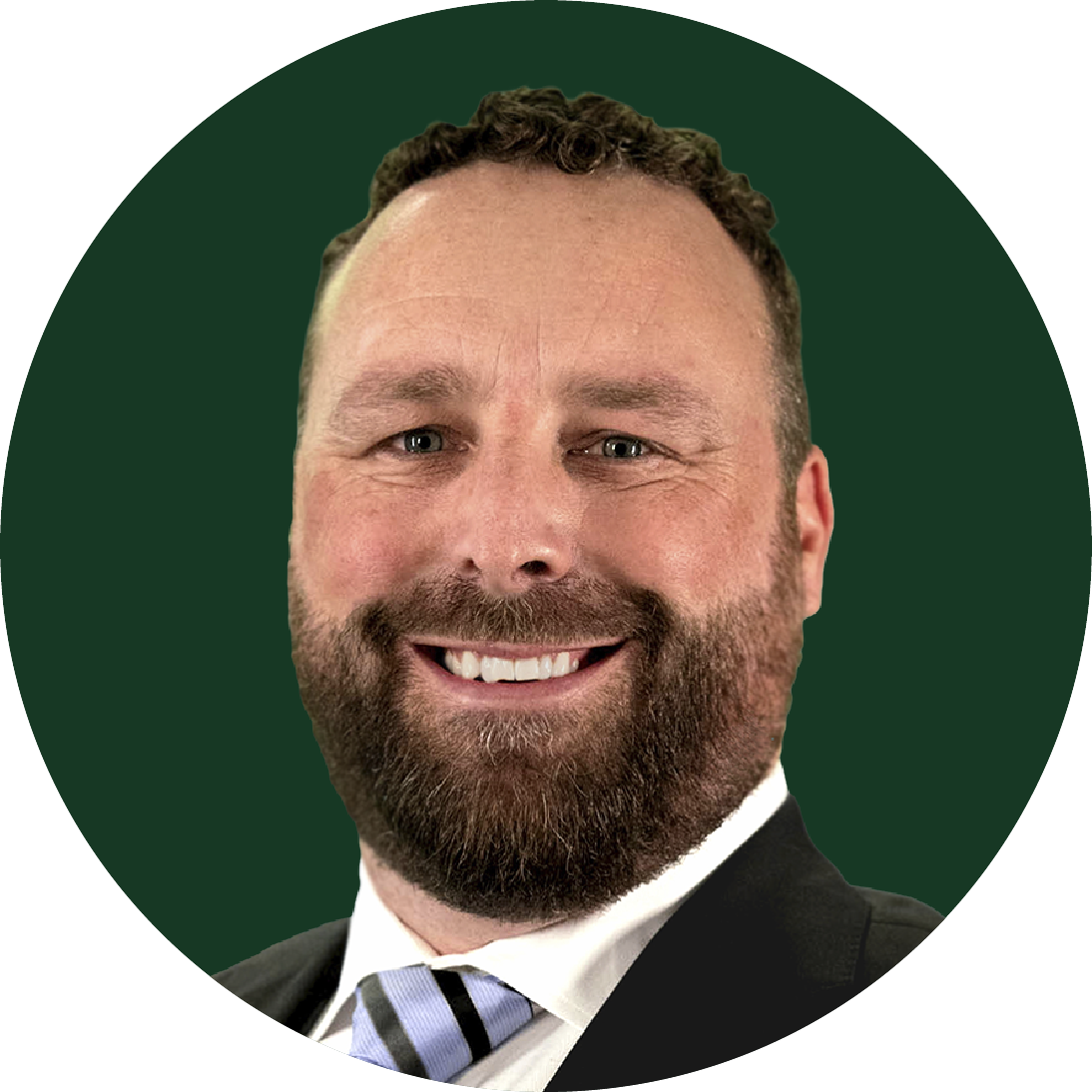 Ben McEvoy
Chief Technology Officer
Connect with Ben
Sign up for Evrima news
Discover the latest clinical trial research news, resources, case studies and medical research breakthroughs.