Let's get your clinical trial underway sooner, together.
Real-time data
Leverage Evrima's
custom-built clinical trial recruitment platform, Evrilink, to gain real-time visibility of your recruitment trial progress. Accurate, empowering data - 24/7.
Adaptive solutions
Running clinical trials across multiple sites? Evrima's
tech-enabled approach ensures a streamlined approach to your clinical trial recruitment process.
A better participant experience
Evrima's Patient Experience team, along with our Evrilink platform, support trial participants at every stage of their clinical trial journey.
Best-fit services
Utilise our GP referral platform, Evripath, along with Evriquest, our innovative marketing recruitment services, to secure the diverse clinical trial participants you need.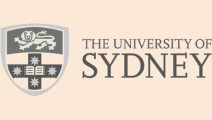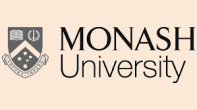 A report from the Clinical Trial Action Group released by the Australian Government revealed that 90% of trials in Australia experience recruitment delays. Evrima is working to change this statistic. Now.
It's a global challenge. 86% of all clinical trials in the United States, and 69% of trials in the United Kingdom, also fail to achieve recruitment targets on time. Let's change this.
A transparent, efficient clinical trial recruitment solution
Access real-time data and valuable insights at every stage of your clinical trial recruitment process with Evrilink. Our patient-focused team and tech-enabled workflow processes provide an exceptional trial participant experience. Extensive screening methods are leveraged, ensuring we deliver the right clinical trial candidates, at the right time.
Discover Evrilink
Innovative marketing recruitment services
Evrima's Evriquest services support the recruitment of the right participants, from a diverse pool, at the right time for your clinical trials. We provide a range of solution-based, tailored service options that reflect individual clinical trial objectives and targets, including developing and implementing marketing campaigns.
Discover Evriquest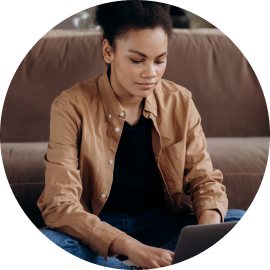 Trusted by GPs. They refer to us with Evripath.
The intuitive Evripath search tool empowers General Practitioners and healthcare professionals to find and refer their patients for clinical trials like yours. GPs are at the forefront of patient care and by collaborating closely with them, we can all work together to contribute to vital global medical research and better patient outcomes.
Discover Evripath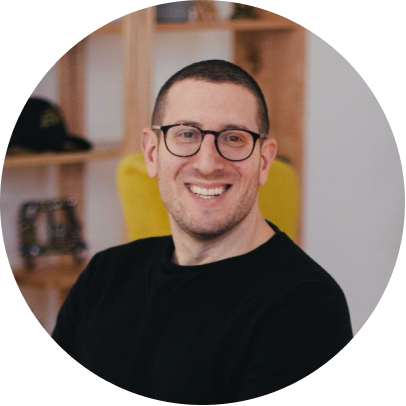 "Evrima has been extremely proactive and thorough in finding suitable patients for our clinical trial. Communication has been excellent and I would definitely recommend them if you are looking to boost recruitment in your study. Money well spent!"
Jacqueline Watson, Senior Project Manager, Novotech®
"We've worked with a lot of recruitment vendors and Evrima has been the most successful. We're only coming to you now."
Matt Clacy, Senior Project Manager, Paratus Clinical Research
"The transparency of the workflow with Evrima is second to none. It's a live system that is self-service and extremely flexible. The Evrima Evrilink platform is the only platform we use because it takes the pressure off screening logs and dealing with multiple spreadsheets."
Director, Beyond Drug Development
"I appreciate Evrima because it gives me instant access to the information I need. In terms of recruitment, I wish we had brought Evrima on board earlier. They came in at a crucial time and helped us gather momentum to move forward."
Janice Henrichs, Senior Project Manager, HENRX Consulting
FAQs and answers for clinical trial site teams
01
When should I engage Evrima?
-
We recommend activating your Evrilink account before recruitment starts. Once we receive the green-light from you and the trial is Ethics approved, the trial can be established in Evrilink and then you can invite your sites and research partners to start recruiting for the trial. If your protocol changes, or new sites are added, these changes can be updated in Evrilink so your team has access to the latest information - in real-time.

The power of Evrilink can also be harnessed to streamline and expedite recruitment for trials that are already underway, too. Contact us today to find out more.
02
What types of clinical trials does Evrima support?
+
Evrima's Evrilink platform supports phase 1 to 4 clinical trials across many different therapeutic areas. We can quickly activate and support clinical trials whether they are yet to start or are in need of urgent support. If you aren't sure, get in touch, we're here to help answer your specific clinical trial questions.
03
How do clinical trial sites use Evrilink day-to-day?
+
Clinical trial sites can use Evrilink to manage participant referrals and pre-screening for each trial. Forget chasing up pre-screen logs, your team can easily see at a glance how sites are tracking and if there are any bottlenecks.

Sites also use Evrilink to manage and maximise recruitment via their participant databases to help boost screening and enrollment rates.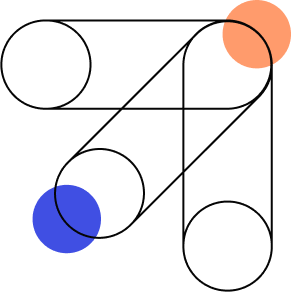 Featured resources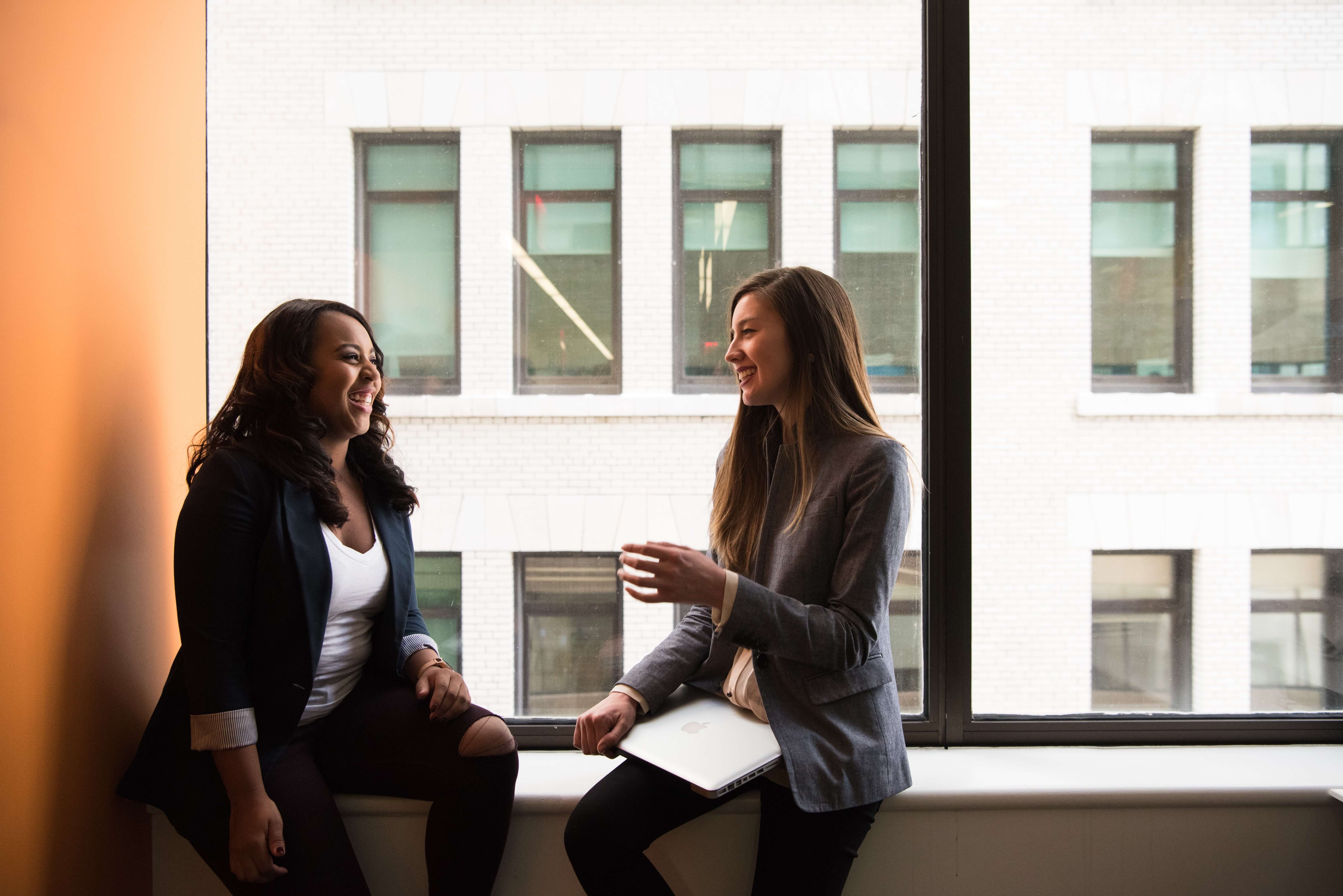 5 Reasons Why Clinical Trial Recruitment Software Can Help You Re...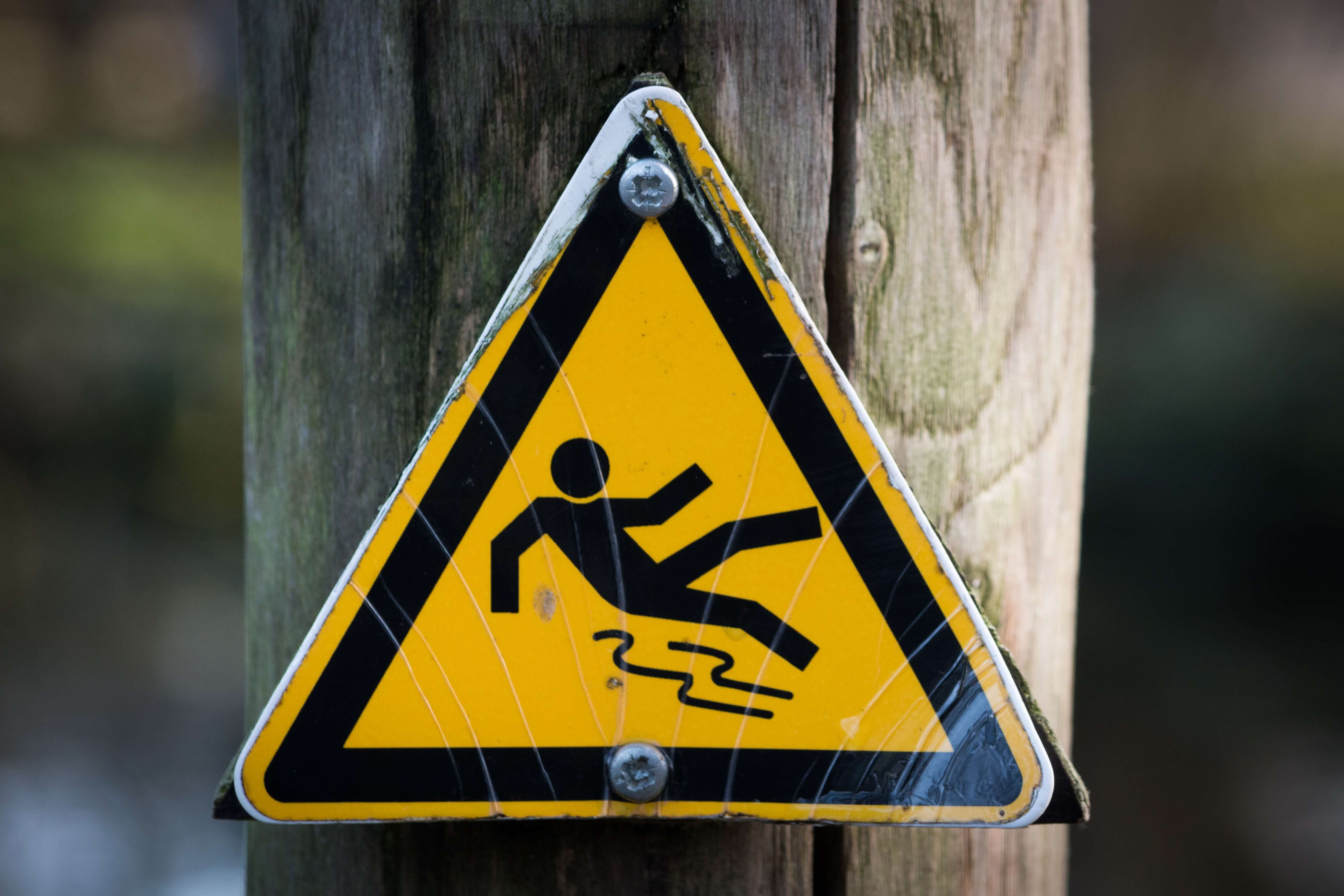 4 Recruitment pitfalls that could hinder the success of your clin...