We're people-focused and tech-enabled
Evrima is a thriving company known for innovation and excellence. Our success is driven by the talent and dedication of our extraordinary team members. We foster an inclusive work environment - everyone's contributions are valued. Are you the right-fit for us? Get in touch.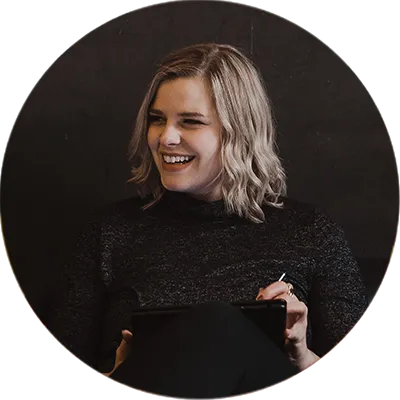 We are agile and responsive
We consider multiple alternatives
We embrace change willingly
We respect the views and input of others
We embrace progress over perfection
Adaptable
We are explorers
We learn from our mistakes
We create possibilities
We encourage creativity
We seek to understand
Curious
We are purpose driven in all we do
We care about people
We are motivated and committed
We are proud of what we do
We take ownership and accountability for our work
Passionate
We are purposeful, consistent communicators
We make ourselves available and approachable
We are empowered to make decisions
We create safe spaces to be vulnerable and authentic
We foster collaboration
Connected
We always speak up
We accept failure as part of learning and exploring
We are comfortable with being uncomfortable
We show confidence and back ourselves
We are bold and take big swings!
Courageous
We are open and honest, always
We always act with total integrity
We have each other's backs
We meet our commitments
We foster an environment where it's safe to communicate the good, the bad and the ugly
Trustworthy
Current opportunities to work with us
No opportunities are available at this time.
Check back again soon.
Sign-up for Evrima news and new job opportunities.
Registration Form