The clinical trial process is better with Evrima - for everybody
Our people, our tech-enabled platforms, our tailored services - they all combine to deliver exceptional clinical trial recruitment and management outcomes.

Evrima's purpose-built, designed and owned suite of products and services are reimaging clinical trial recruitment around the world.

Trial participants, doctors, and people involved in sponsoring and administering critical clinical trials - the entire clinical trial community, can benefit from the better user experience that Evrima delivers.
Our Products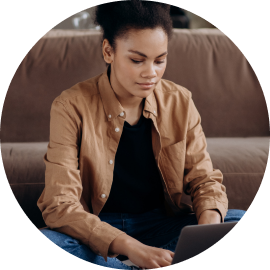 Clinical trial recruitment services
Vital clinical trials need the right participants, at the right time. Evriquest services support the efficient and accurate recruitment and on-boarding of diverse trial participants with tailored options reflective of specific clinical trial objectives and targets.
Discover Evriquest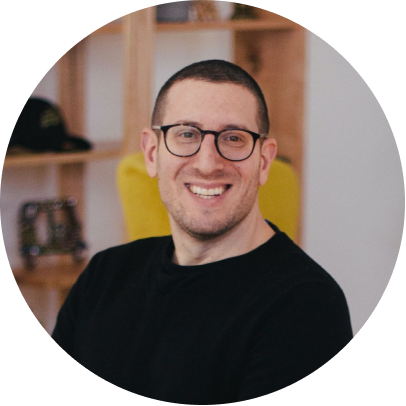 Clinician trial search tool
The health and wellbeing of patients is the number one priority for General Practitioners. The Evripath search tool empowers GPs and healthcare professionals to connect their patients with clinical trials that could deliver life-changing benefits to them.
Discover Evripath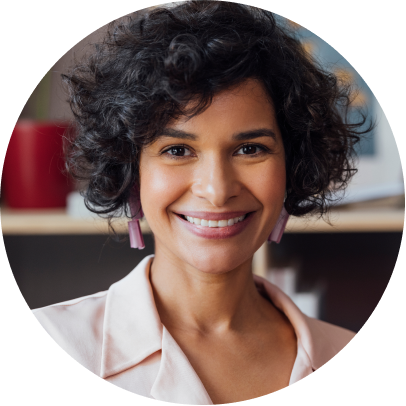 Clinical trial recruitment platform
An efficient, streamlined clinical trial experience, for everybody. Clinical trial teams and sponsors gain valuable, real-time data relating to their trial via the secure Evrilink dashboard. Our patient-focused, tech-enabled workflow processes provide an exceptional trial participant experience.
Discover Evrilink