Blog
5 Tips to help you meet your clinical trial recruitment targets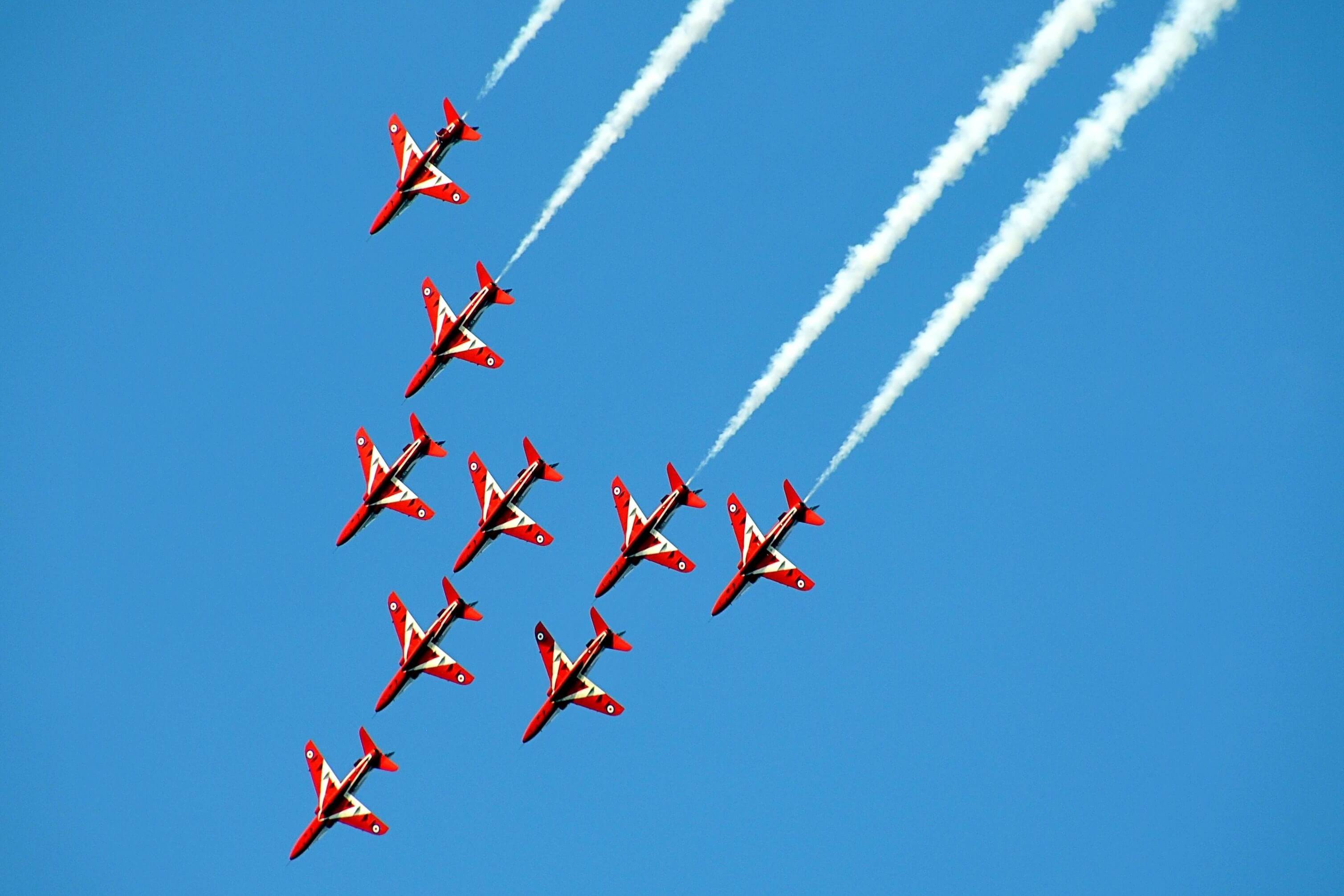 Date Published
25 August 2023
Overview
Clinical trials exist at the junction of science and human compassion - they illuminate the path towards potentially life-changing therapies and better health outcomes, for everyone. However, at the heart of every successful clinical trial lies a crucial challenge: recruiting an adequate number of eligible participants. Delays in participant enrolment, difficulties in identifying eligible candidates, and low recruitment rates can significantly impact your trial timeline and costs. And meeting recruitment targets is not only pivotal for achieving your trial objectives but also for ensuring the credibility of your trial results. That's why we have provided five practical tips to help you optimise your recruitment efforts and reach your clinical trial recruitment goals. By incorporating these strategies into your workflow, you can expedite participant enrolment, get your clinical trial underway sooner, and ultimately bring medical advancements one step closer to those who need them most.
Tip one: Feasibility assessment and early planning
Before taking on a trial, consider whether it has clinical merit, is relevant to your patient population, and can be recruited to, and conducted, at your site. This includes evaluating the trial's inclusion and exclusion criteria, your staff capacity and capability, and any other factors impacting your ability to recruit to the protocol.It may sound straightforward, but so often these steps can be rushed, leading to missed enrolment targets, unhappy staff, and ultimately impacting the business's bottom line.
Tip two: Effective communication and education
Develop clear and concise informational materials about the clinical trial that are written in plain language, outline what the trial entails, and can be easily understood by potential participants. Transparency is key to engaging and retaining interested and highly qualified participants, as it allows them to make informed decisions about their involvement and helps them foster a positive relationship with the research team.
When it comes to distributing these marketing materials, meet participants in their preferred online and in-person communication channels. For example, Dare BioScience recently used our clinical trial recruitment services, Evriquest, to recruit for their Phase 1 study of an investigational product for the treatment of dysmenorrhea. As part of our tailored service solutions, we deployed a multi-channel marketing campaign encompassing electronic direct mails (eDMs) and simple, eye-catching social media advertisements to reach and engage their protocol-specific patient population.
Our marketing campaign subsequently made over 1.1 million impressions on social media, and we recruited an ample number of quality participants 3 weeks ahead of schedule.
Tip three: Engage referring clinicians
Build strong relationships with referring clinicians, as they can open doors to a broader pool of potential participants that trust their judgement when it comes to evaluating care options. In fact, clinicians are so crucial to the clinical trial recruitment process, we have created a GP search tool, Evripath, that allows GPs to search and refer their patients for clinical trials that may be of benefit to them. Find out more about Evripath.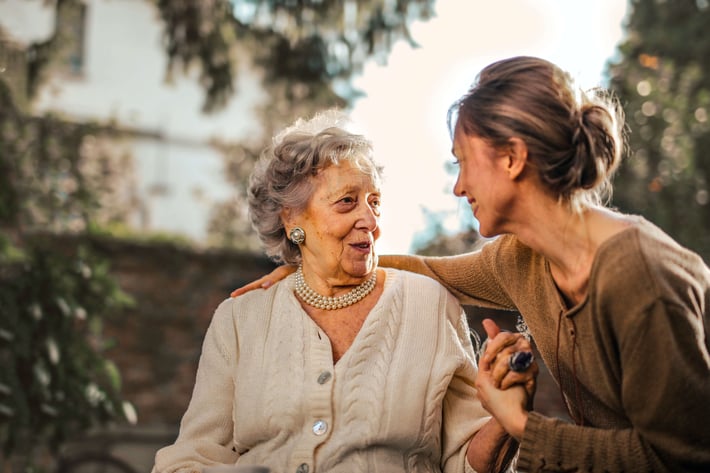 Tip four: Patient-centric approach
Make sure your clinical trial design and protocols meet the needs and preferences of your participants. This can be achieved by minimising burdensome procedures, visit schedules, and maintaining an open dialogue with participants to address any fear or misconceptions they may have about the trial. Participants may be more likely to enrol and remain in a study if they feel their well-being and comfort is a priority to the research team. In fact, an analysis conducted by The Economist found that patient-centric trials took less time to recruit 100 participants than all other trial types. Likewise, placing participants at the forefront of the clinical trial process can help ensure clinical development programs are grounded in the realities and experiences of those they aim to benefit. This is why, as part of our Evriquest clinical trial recruitment services, we deploy a dedicated Patient Experience team to help participants understand the trial requirements and determine if the trial is suitable for them.
Tip five: Leverage recruitment technology
Manual methods, such as spreadsheets, paper-based forms, and conventional databases, are often used to track potential participants, screening criteria, and recruitment progress. However, managing clinical trial recruitment in this way can be time-consuming, prone to errors, and ultimately dissuade participants from remaining engaged. You can overcome these challenges by leveraging technology that streamlines and automates the recruitment process. For instance, our clinical trial software solution, Evrilink, connects sites, sponsors, and participants in one place to afford complete visibility and control of participant progress. By centralising participant communication and data and providing real-time tracking, Evrlink allows you to create a more patient-centric experience, accelerate enrolment timelines, and ultimately improve the overall efficiency and effectiveness of your clinical trial recruitment efforts. Find out more about Evrilink.
Final thoughts
Successfully reaching your clinical trial recruitment goals is essential for advancing clinical research and bringing transformative therapies to market. As this article has shown, you can supercharge your recruitment efforts by conducting a realistic feasibility test, and distributing transparent and comprehensible informational materials that foster trust and informed decision-making among potential participants. Likewise, engaging with referring clinicians can help you expand your pool of potential participants, while collaborating with sponsors to design your clinical trial in a patient-centric fashion can enhance participant engagement and retention. Finally, embracing recruitment management technology like Evrilink can facilitate faster participant communication, enhanced data security, and a greater likelihood of successful recruitment and retention. With these strategies in place, you can navigate the recruitment process with ease and contribute to the advancement of healthcare and improved patient outcomes.
For more information about how Evrilink can help you achieve your clinical trial recruitment goals, contact us to schedule a call