Blog
7 Reasons you should use a recruitment service for your clinical trial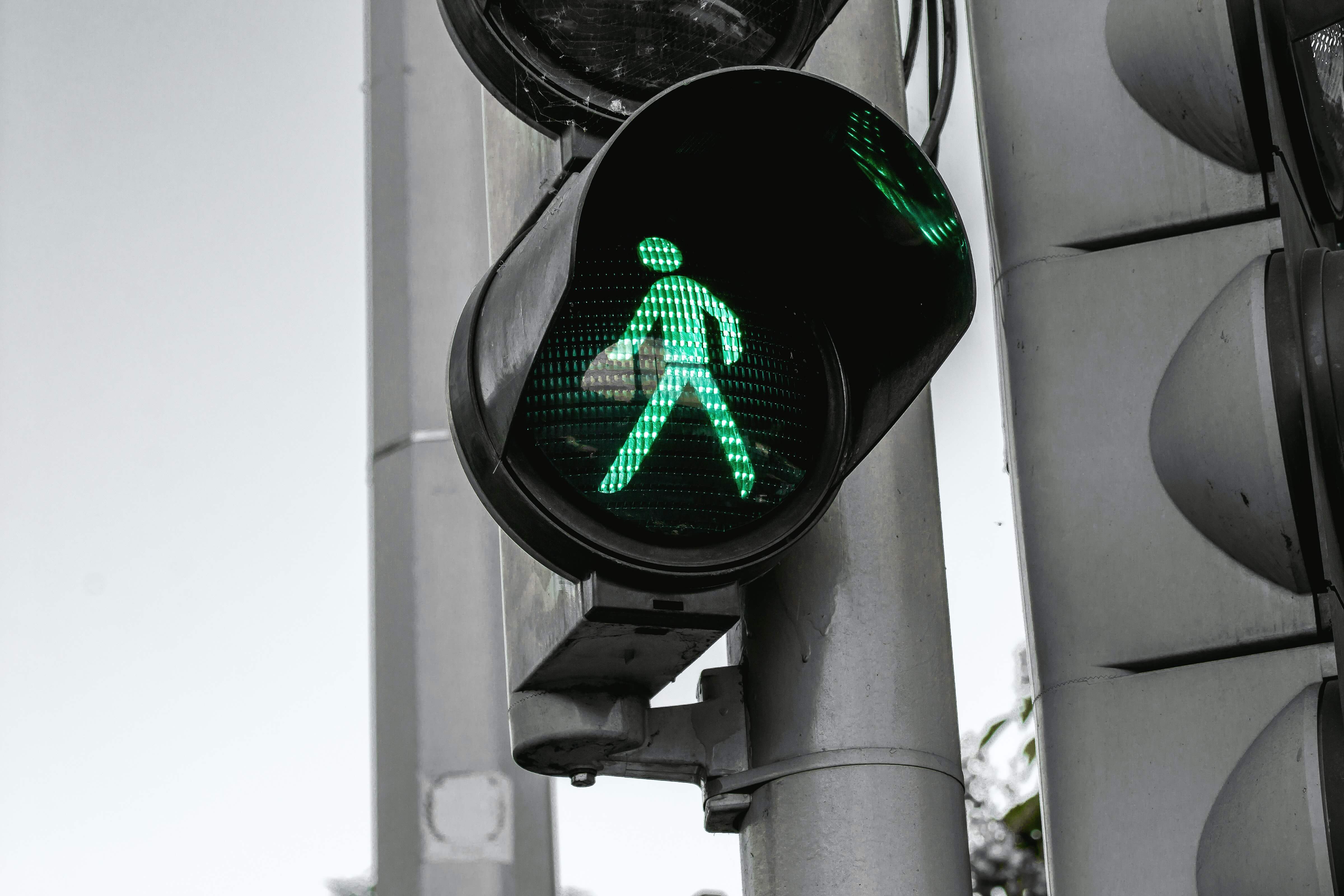 Date Published
25 August 2023
Overview
Clinical trials stand at the forefront of medical breakthroughs - they fuel the discovery of ground-breaking treatments that improve healthcare outcomes and change lives. One of the most critical challenges in the world of clinical trials is recruiting an adequate number of eligible participants. In fact, 80% of clinical trials are delayed due to recruitment challenges. Enter recruitment services, specialised companies that are using innovative, solutions-oriented strategies to overcome common recruitment challenges. In this article, we will explore seven reasons why you should use a recruitment service to identify and engage participants for your clinical trial. By leveraging the expertise and resources of these services, you can minimise delays, reduce costs, and allow researchers to bring new therapies to market as quickly and safely as possible.
Reason one: Access to a diverse participant pool
Recruitment services often have access to a broad and diverse pool of potential participants. For instance, we have an extensive database that houses the details of potential participants who have previously expressed an interest in, or registered for, clinical trials. We use targeted communication campaigns to alert them of active trials for which they may be eligible, thereby ensuring you are referred quality leads that meet your trial requirements.
Reason two: Faster enrolment and timely trial completion
With their expertise in identifying and pre-screening potential participants, recruitment services can reduce recruitment delays, expedite the enrolment process, and ensure timely trial completion. In fact, as part of our tailored clinical trial recruitment services, Evriquest, we can deploy our remote clinical trial nurse team to provide pre-screening support for trials requiring extra clinical supervision. We also cover online screening, phone screening, and handover of qualified leads to the nearest trial site. Taken together, these service options ensure you can get your clinical trial underway, with the right participants, sooner.
Reason three: Expertise in recruitment strategies
Recruitment services are experienced in deploying various recruitment strategies to attract and engage potential participants. They can use digital marketing, social media, community outreach, and other targeted approaches to generate interest in your clinical trial among a wider audience. Our tailored clinical trial recruitment services, Evriquest, takes it one step further - we can develop and implement strategic marketing campaigns to help you find and reach protocol-specific patient populations and ultimately deliver on your clinical trial recruitment targets. In fact, our expert marketing team recently helped Dare BioScience, a biopharmaceutical company dedicated to accelerating novel treatments for women's health, reach their recruitment goals three weeks ahead of schedule.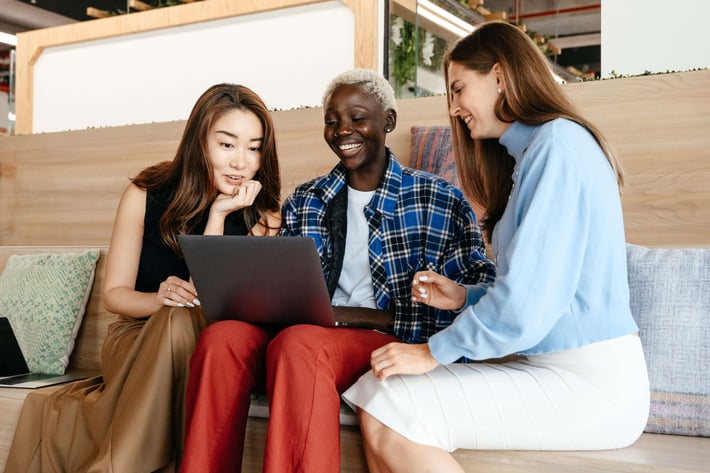 Reason four: Targeted and qualified participants
Recruitment services have experience in pre-screening potential participants to ensure only qualified individuals who meet the specific eligibility criteria are referred to the trial. This targeted approach is vital to the success of clinical trials, as it ensures the safety of participants, accurate data collection, and valid research outcomes that are more likely to translate into real-world benefits for the intended patient group.
Reason five: Maintaining compliance and ethical standards
When it comes to clinical trials, ensuring ethical participant recruitment and complying with regulatory requirements are non-negotiable. Clinical trial recruitment services are well-versed in these aspects and are committed to ensuring participant rights are protected, proper process of informed consent is followed, and all recruitment practices align with relevant guidelines and regulations. For example, as part of our Evriquest services, our Patient Experience team is available to help participants understand the trial requirements and determine if the trial is suitable for them. Delivering an optimum participant experience in this way while recruiting for a clinical trial is essential because it fosters trust and engagement among potential participants, and so increases their willingness to enrol and remain in the study.
We also take the responsibility of submitting all promotional strategies to ethics committees on behalf of sponsors and sites. Creating effective marketing materials for clinical trials requires a delicate balance between engaging patients and upholding ethical standards. Our proficiency lies in crafting materials that are both compliant and captivating. This encompasses a spectrum of patient-oriented resources such as digital advertisements, imagery, content for landing pages, scripts, and beyond. Our approach involves employing outreach strategies that resonate, including the use of patient-centric language, mindful consideration of health literacy, and harnessing tools like digital pre-screeners and social media advertisements to optimise impact.
Reason six: Reduced burden on trial sites
By outsourcing participant recruitment to a specialised service, you can alleviate the burden on trial sites. This allows site staff to focus on other critical aspects of the trial, such as patient care, data collection, and adherence to the study protocol. Engaged sites are critical to successfully engaged participants.
Reason seven: Adaptability and flexibility
Clinical trial recruitment services are adaptable and can adjust their strategies based on the evolving needs of your trial. If certain recruitment methods are not yielding the desired results, they can quickly pivot to alternative approaches and optimise the recruitment process for success. This is true of our clinical trial software solution, Evrilink, which forms part of our Evriquest recruitment and management services. With Evrilink, you can produce real-time, de-identified reports of your recruitment and enrolment progress. We can subsequently liaise with you to make data-driven decisions that reflect your individual trial objectives.
Final thoughts
As we have shown, using a recruitment service for your clinical trial can yield a plethora of benefits. Recruitment services, such as Evriquest, are adaptable and have access to a diverse participant pool, as well as expertise in targeted recruitment strategies that adhere to regulatory requirements. By shouldering the burden of participant recruitment, these services not only alleviate trial site pressures but also expedite the enrolment process. By joining forces with recruitment services, you can get your clinical trial underway sooner, pave the way for the efficient and successful development of potentially life-changing therapies, and contribute to a brighter and healthier future for everyone.
Contact us today for more information about Evriquest and how it can help you achieve your clinical trial recruitment targets.