Blog
Mastering clinical trial recruitment: 7 Advertising tips you need to know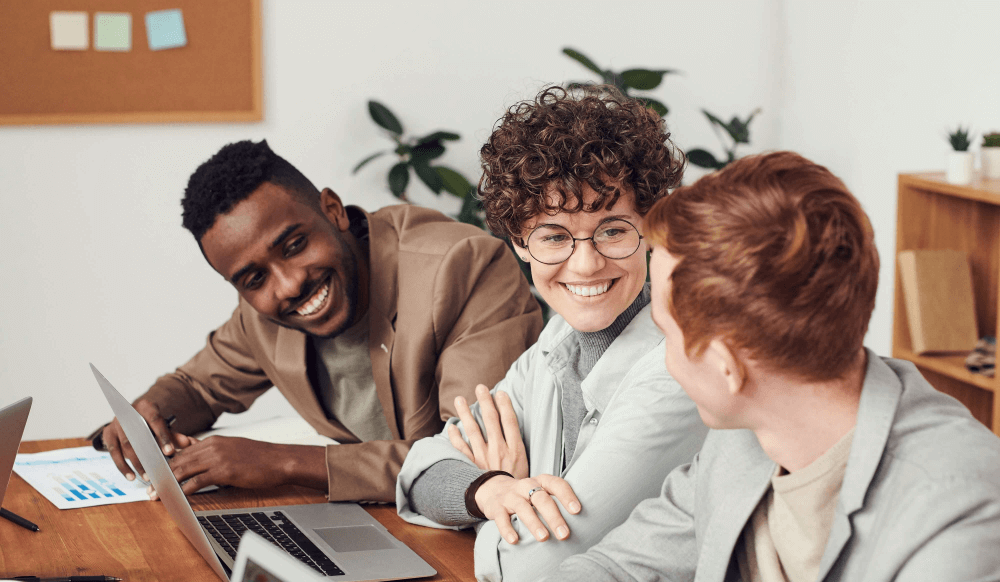 Date Published
25 August 2023
Overview
Clinical trials form the bedrock of progress, as they pave the way for new therapies and improved health outcomes across the globe. And central to the success of a clinical trial is the timely recruitment of ideal-fit participants. Recruiting participants in an accurate and efficient manner can not only save you time and money across the lifecycle of your clinical trial, but it can also enhance the reliability of your results. In this blog post, we will provide seven compelling tips for advertising your clinical trial. By incorporating these strategies into your recruitment efforts, you could enhance your ability to attract suitable participants, deliver a trusted clinical trial, and ultimately contribute to advances in medical knowledge.
Tip 1: Define your target audience with precision
Clinical trials have eligibility criteria to ensure participants are representative of the intended patient population, and to maintain the study's safety and credibility. As such, define your target audience to mirror the gender, age group, and other demographics specified in the eligibility criteria. By identifying your target audience, you can direct your advertising resources towards those most likely to engage with and benefit from your message, and so increase the efficiency and cost-effectiveness of your advertising efforts. This is why, as part of our Evriquest suite of clinical trial recruitment solutions, we can develop and implement strategic marketing campaigns to help you reach protocol-specific patient populations.
Tip 2: Craft compelling and informative content
Create advertising content that not only captures your audience's attention, but also informs and engages them. Central to this is the inclusion of clear and concise copy that highlights the trial's purpose, its overarching significance, and the benefits of participating, such as the opportunity to contribute to medical advancements. Likewise, eschew jargon in favour of language that is easy to understand.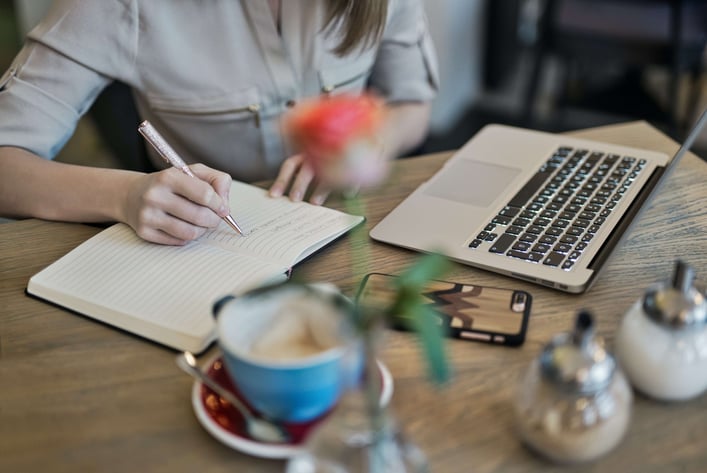 By incorporating these elements into your advertising efforts, you can attract protocol-specific patient populations and empower them to make informed decisions about their potential enrolment. This, in turn, can facilitate their engagement in the trial and ultimately contribute to the trial's success.
Tip 3: Use multiple advertising channels
Distributing your advertising resources through multiple channels is important for broadening your reach and engagement, as it can help ensure your message resonates with people across different communication preferences. For instance, we recently collaborated with Dare BioScience to help them recruit for a clinical study investigating a potential new treatment for dysmenorrhea. We distributed advertising resources across social media and electronic direct mail (EDM), and managed to recruit an ample number of ideal-fit participants three weeks ahead of schedule.
Tip 4: Leverage social media engagement
Social media platforms offer a powerful avenue for connecting with potential participants due to their expansive reach, targeted audience segmentation capabilities, and interactive nature. For instance, through social media, you can respond to participants, address their concerns, and provide personalised information in real time, thereby fostering confidence in the trial's integrity and increasing their willingness to enrol. Likewise, by incorporating visuals, short-form videos, and other elements to make your advertisements more appealing and shareable, you can expand your message's reach through audience-driven dissemination.
Tip 5: Optimise for mobile users
Ensure your advertising content is mobile-friendly, as over 90% of internet users access the internet using a mobile phone, according to Exploding Topics. To this end, design landing pages and ads that load quickly and properly on smaller screens, as a seamless mobile experience can improve user engagement and encourage higher conversion rates.
Tip 6: Implement A/B testing for continuous improvement
A/B testing involves creating and distributing different variations of your advertising content to determine which performs better. With this in mind, run different headlines, visuals, and other elements before analysing the results to refine your advertising approach over time. Continuously optimising in this way can help you adapt to changing audience preferences, and subsequently maximise your recruitment efforts.
Tip 7: Outsource your advertising efforts
In the dynamic landscape of clinical trial recruitment, outsourcing your advertising efforts to a company specialising in clinical trial recruitment, such as Evrima Technologies, can yield several benefits. Companies of this nature bring a wealth of knowledge and resources in finding and engaging protocol-specific patient populations. Likewise, they appreciate the regulatory constraints and ethical considerations governing patient recruitment. Creating effective advertising materials for clinical trials requires a delicate balance between engaging patients and upholding ethical standards. Our proficiency lies in crafting materials that are both compliant and captivating, which we submit to ethics committees on behalf of sites and sponsors. Ultimately, by outsourcing your advertising efforts to a dedicated clinical trial recruitment partner, you can enhance your trial's visibility, increase the likelihood of finding qualified participants, and accelerate the path to groundbreaking discoveries.
Final thoughts
In the realm of healthcare, clinical trials stand as pillars of advancement, which makes recruiting participants efficiently and accurately crucial to the advancement of medical knowledge. In this post, we have provided seven strategic tips for advertising your clinical trial recruitment. From defining your target audience to leveraging the power of social media and the expertise of dedicated clinical trial recruitment partners, each tip can empower you to attract and foster trust among ideal-fit participants. By incorporating these strategies into your advertising efforts, you can help your trial reach new heights and shape the course of medical innovation.
Contact us today for more information about Evriquest and how it can help you achieve your clinical trial recruitment targets.